Welcome to our treatment center! We are ready to take you on an enriching journey towards well-being and inner harmony. Our holistic approach includes a variety of disciplines and techniques such as postural concepts, manual therapy, and therapeutic movement to enhance your overall health and wellness.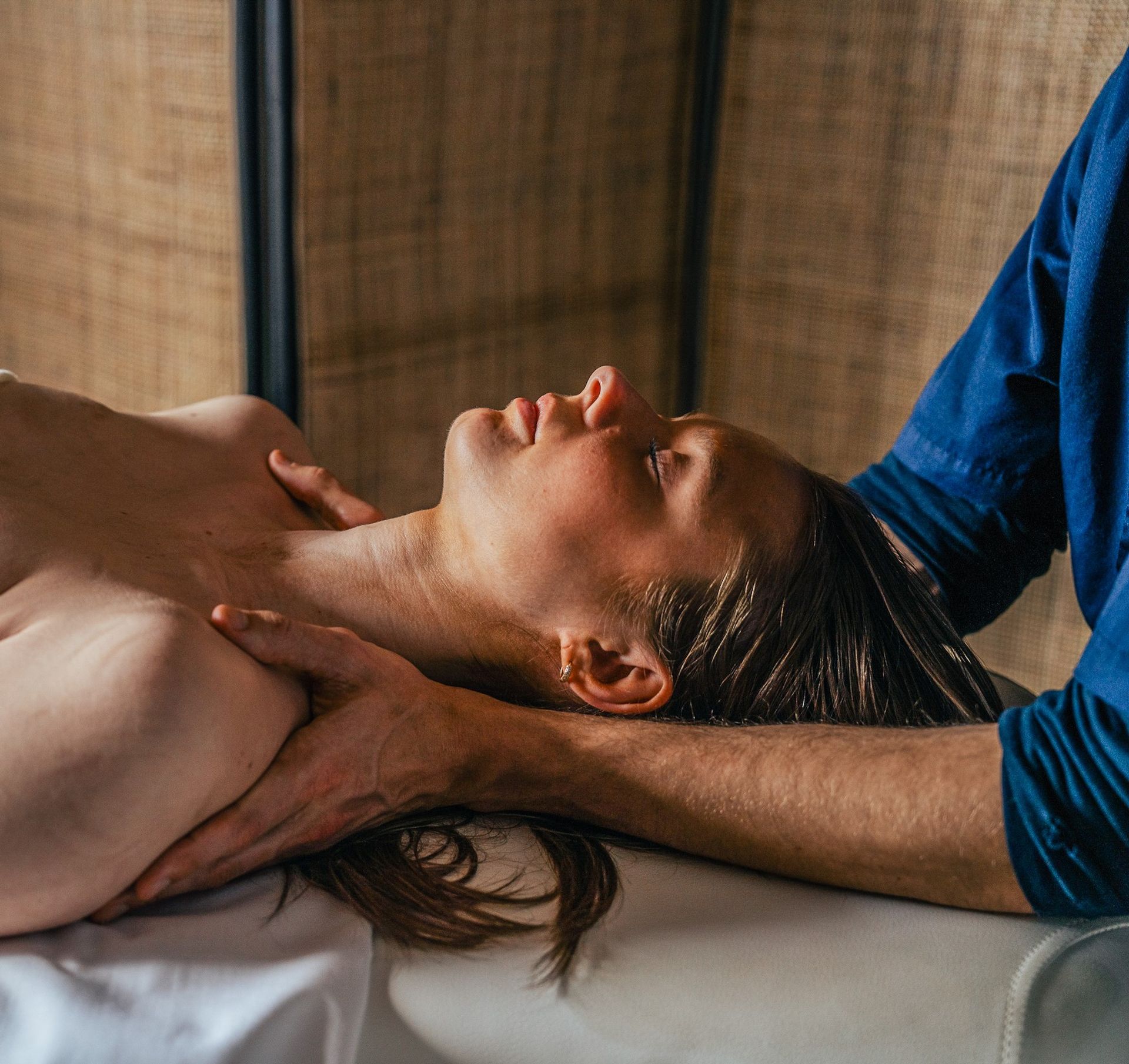 Treatments
Sports Massage (50 minutes) 945 NOK
Experience ultimate rejuvenation with our invigorating sports massage. Designed to target specific muscle groups, relieve tension, and promote muscle recovery, leaving you feeling refreshed and energized.
Classic Massage (50 minutes) 825 NOK
Indulge in complete relaxation with our classic massage. Let our skilled therapists melt away stress and soothe your muscles with gentle techniques, allowing your body to restore balance and harmony.
Rituals
Holistic Ritual (50 minutes) 1100 NOK
Join us for a revitalizing journey with a full-body cleanse and hydration. This holistic ritual combines a scrub to enhance blood circulation, followed by a rejuvenating massage with organic herbal oils for deep cleansing and nourishment.
The Harmonie Ritual (50 minutes) 945 NOK
Experience a moderately intense massage complemented by pressure techniques on the head, neck, and arms. Our therapists harness the power of aromatherapy using a carefully selected range of essential oils for mental harmony and increased energy.
Relax and Detox Legs Ritual (50 minutes) 985 NOK
Pamper your legs after an adventurous day in the mountains. Our leg ritual begins with a thorough skin cleanse through scrubbing, followed by a moderate massage. Menthol and citrus oils provide a refreshing feeling of freshness and moisture, along with included reflexology techniques.
Contact the wellness department for more information and availability at wellness@gaustablikk.no or call the reception at +47 35 09 14 22.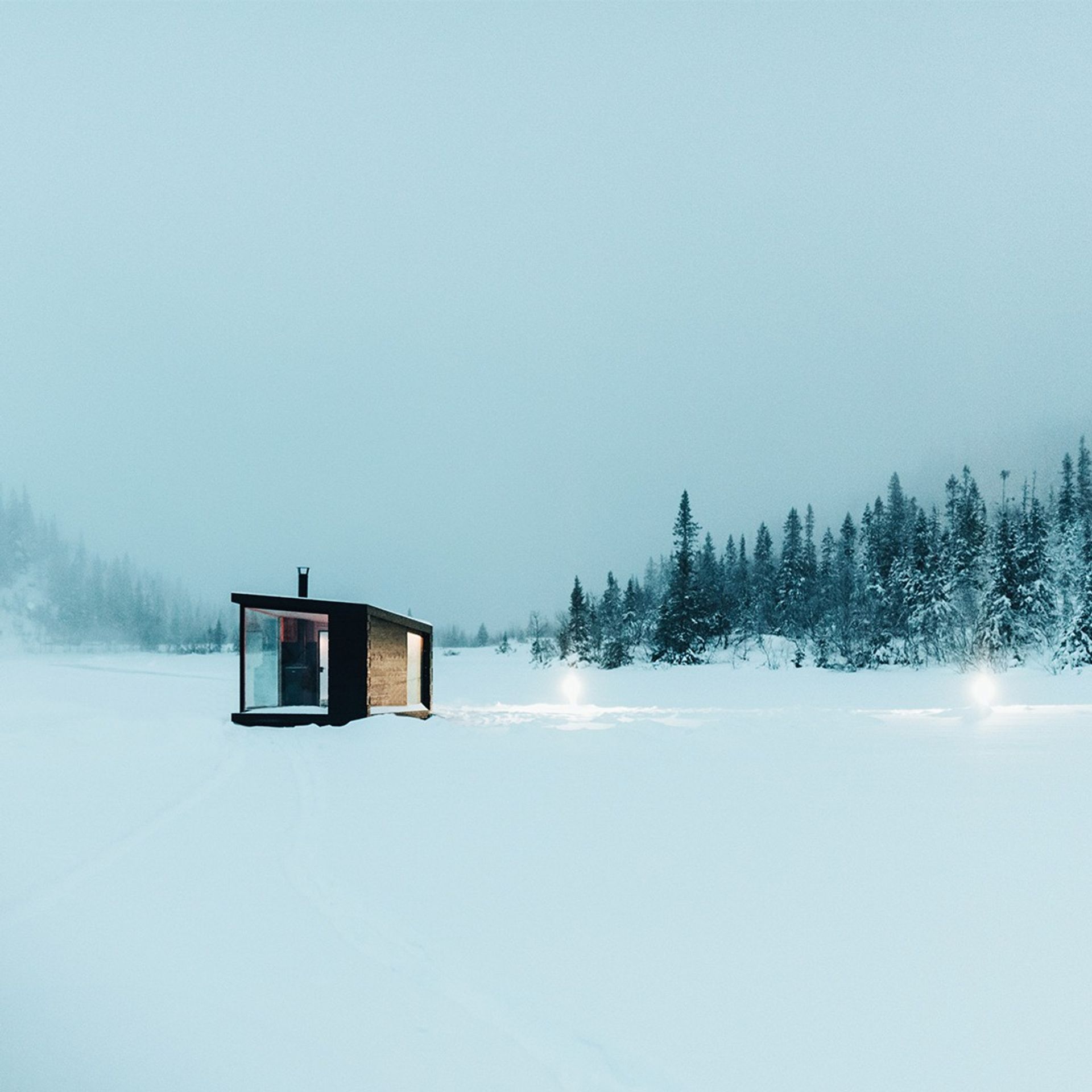 Aromatherapy for the sauna
Menthol Crystals
Place 1-2 crystals on sauna's hot rocks. Be cautious to prevent dripping into the oven. Add two spoonfuls of water to rocks and wait for menthol steam.
Essential oils
Add 3-5 oil drops per liter of water. Pour onto hot rocks, then wait for steam.
Avoid touching eyes after handling menthol or oils to prevent irritation. Buy your aromatherapy set in the reception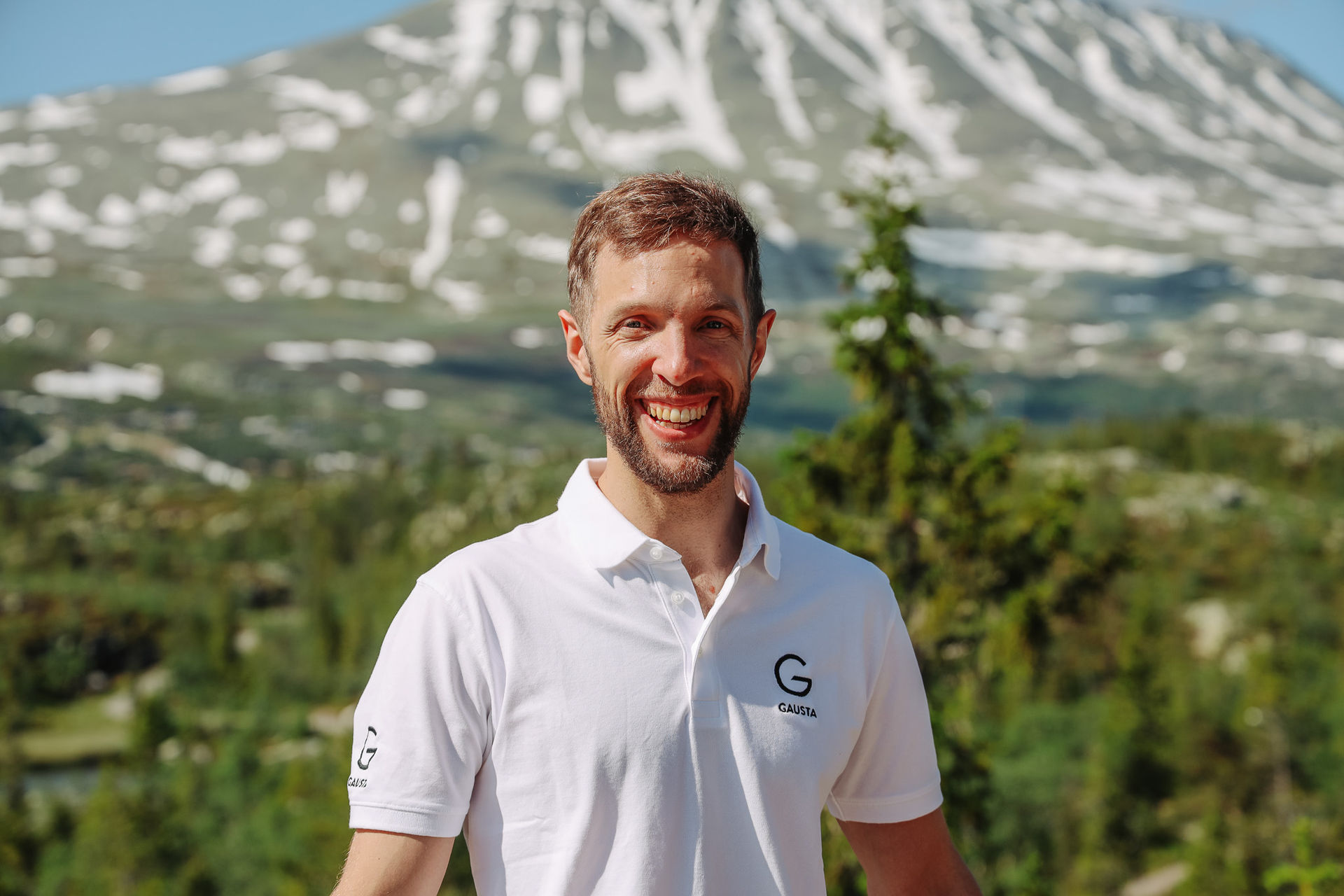 Adrián Pianetti
Adrián Pianetti, an experienced Argentine Physiotherapist with a high commitment to
promoting wellness and improving people's health. For the past eight years, his
career in the field of Orthopedics, Prevention and High Performance Sports has been
marked by continuous learning, including postgraduate courses, master's degrees
and seminars, all on the basis of his university degree obtained in 2015.

"My first trip to Gausta during the winter of 2021-2022 left an indelible impression, with the breathtaking mountains and boundless outdoor activities captivating my heart and mind. This motivated my return to Gausta to contribute my expertise to the expansion of its wellness division. Since February 2023, my colleague and I have been working tirelessly on the design of the space."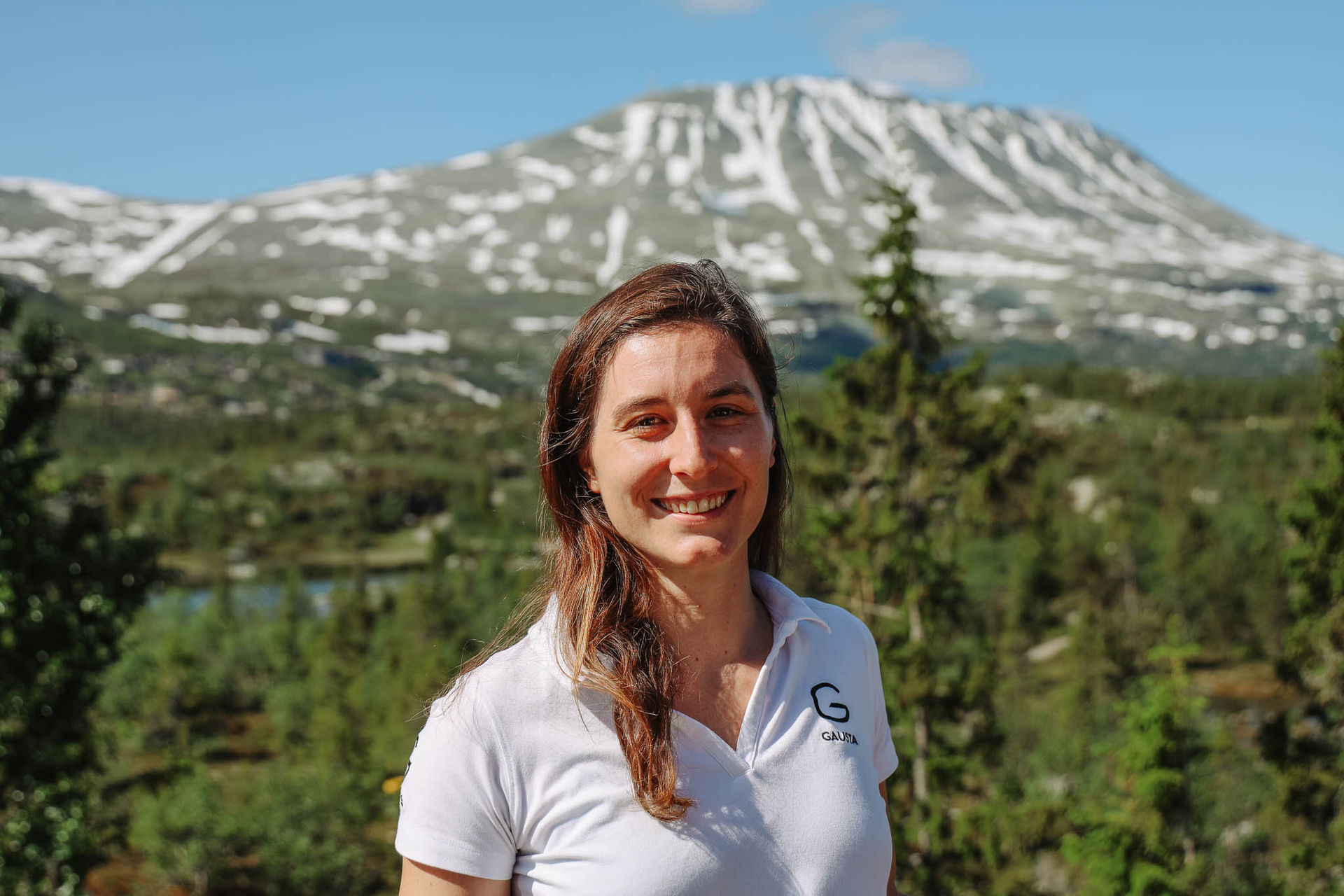 Amparo Göbel
Amparo Göbel, an accomplished physical therapist also originally from Argentina.
With over five years of experience specializing in Orthopedics, Amparo has a proven
track record in prevention and rehabilitation. She is currently expanding her
knowledge with additional studies at the prestigious School of Osteopathy in Madrid.
Amparo's affinity for sports and outdoor activities fits perfectly with the spirit of
Gausta. Here, she has discovered a harmonious blend of her passion for spectacular
scenery, opportunities for physical activity, and the rewarding experience of helping
others on their health journeys.
Nature, Health and Wellness: The Undeniable Connection
From our perspective as physiotherapists and healthcare professionals, we warmly welcome you to Out Wellness Center. Our expertise serves as a guide on your path to optimal well-being.
Wellness is a result of daily choices. A balanced diet, good sleep, physical activity, and moments of relaxation are the pillars of harmonious health. Our work isn't just about treating ailments; it's about promoting healthy lifestyles that align with nature.
Caring for nature is crucial, as our skin, the bridge to the outside world, responds to everything it encounters. Thus, caring for and protecting the skin is essential for our health and well-being.
We've chosen Weleda as our partner because they produce high-quality organic and natural vegetable oils that deeply nourish the skin and enhance its natural functions.
By uniting natural methods, Weleda's organic production, and our physiotherapy expertise, we live out our philosophy. This philosophy is evident in every interaction with our guests as we help them achieve optimal health and well-being.
At Gaustablikk Wellness, just like Weleda, we're committed to your health and well-being while respecting and preserving the planet we all share. Join us on this journey of health, well-being, and environmental stewardship.
Wellness facilities
In our Wellness Department, you have free access to the pool, jacuzzi, steam bath,
sauna and lounge beds. You can enjoy the aromatherapy option to experience in the
saunas. Ask in Reception the elements for the floating saunas.
If you are not staying at the hotel or in the
Opening hours of the facilities:
Monday 08.00 - 21.00
Tuesday - Sunday 07.00 - 21.00
Gausta
Gausta.com is the official booking centre for Gausta. Here you'll find the best selection of lodging in the Gausta area, ski passes to Gausta Skisenter, and a wide selection of activities and exclusive package deals.
© Copyright 2023 - Gausta.com
---