Webcam Gausta
Our webcams show live images from several places on Gausta, including Gausta Skisenter, Gaustablikk Fjellresort and Gaustatoppen.
Webcam from Gausta Skisenter: Hotellbakken/Skipsheisen

Webcam from Gausta Skisenter: Gaustablikkekspressen

Webcam from Gausta Skisenter: Hovdestaul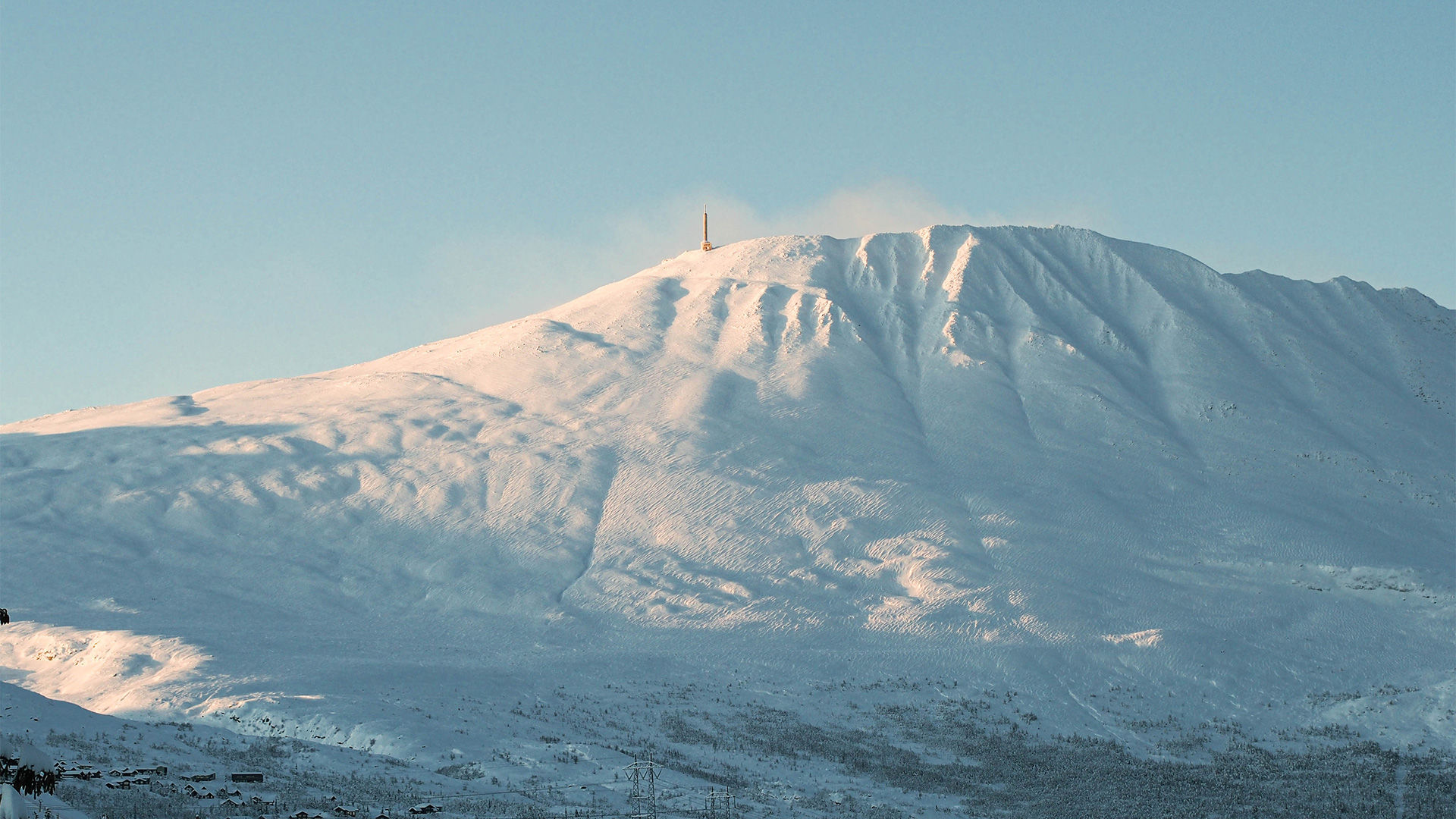 Webcam at Gaustatoppen
Watch the webcam live from the top or a timelapse from the desired date.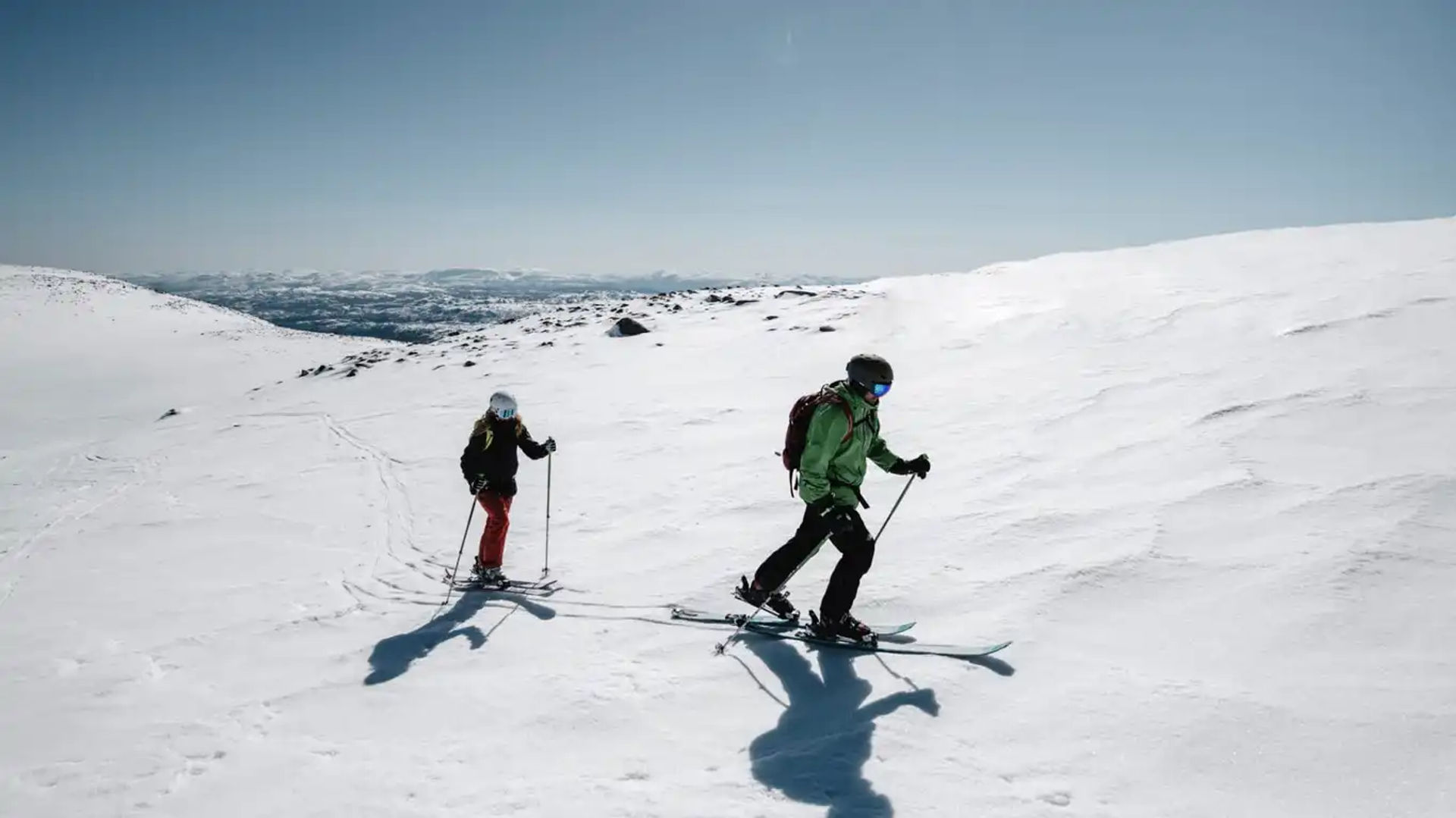 Daily reports
For current information on weather and conditions, see the "Daily reports" (updated daily during high season).
Gausta
Gausta.com is the official booking centre for Gausta. Here you'll find the best selection of lodging in the Gausta area, ski passes to Gausta Skisenter, and a wide selection of activities and exclusive package deals.
© Copyright 2023 - Gausta.com
---