Hikes on Gausta
The Gausta area is known for its fantastic hiking and magnificent nature. The varied landscape of Gaustatoppen and Vestfjorddalen is perfect for shorter hikes and day trips, with or without a guide.
Gausta's most famous mountain is Gaustatoppen, but the area also offers other less-known hiking trails. Keep on scrolling to read more about the best peaks and trails in Gausta. "God tur", as we say in Norway!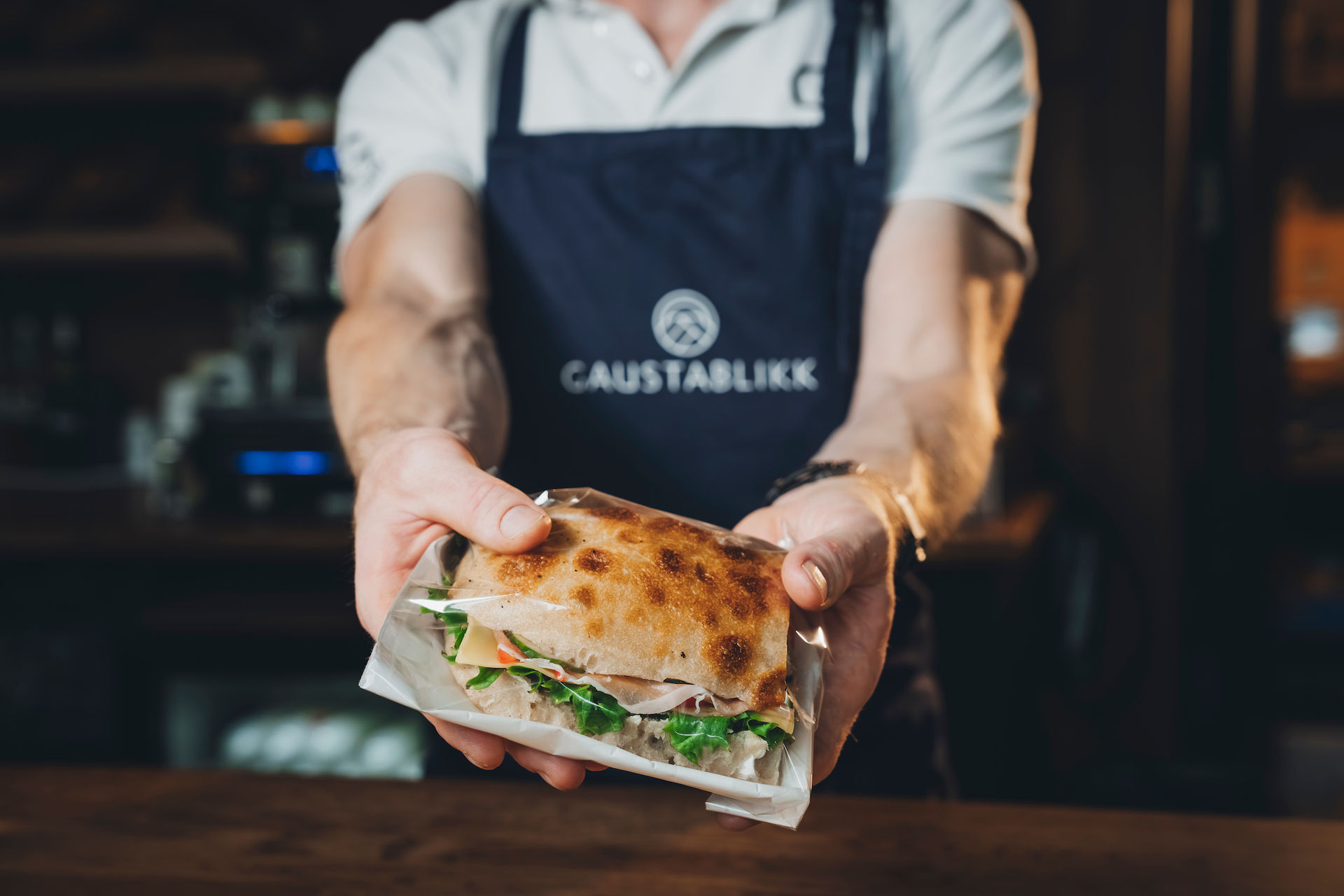 Preorder your meal box for your hike
Choose between the breakfast box or the lunch box. Here you get the very best of the best - a real luxury on your trip!
Hiking Package:
Includes: Sandwich (salmon, cured ham, vegetarian), smoothie, energy bar, fruit
Price: 235 kr
Breakfast Package:
Includes: morning sandwich (vegetarian or ham), cinnamon bun, orange juice
Price: 165 kr
Pre-order by 16.00 the day before either by visiting the Bakery or calling tel: +47 489 91 317.
Gausta
Gausta.com is the official booking centre for Gausta. Here you'll find the best selection of lodging in the Gausta area, ski passes to Gausta Skisenter, and a wide selection of activities and exclusive package deals.
© Copyright 2023 - Gausta.com
---