Savor the best of both raw and grilled cuisine, crafted from the finest ingredients. We take pride in seasoning our dishes with flavors from around the world, drawing inspiration from the forests and mountains.
Our award-winning chef, Melker Andersson, has left his mark on the menu, and we guarantee a culinary experience that goes beyond the ordinary. Welcome to a world of taste and elegance at its finest.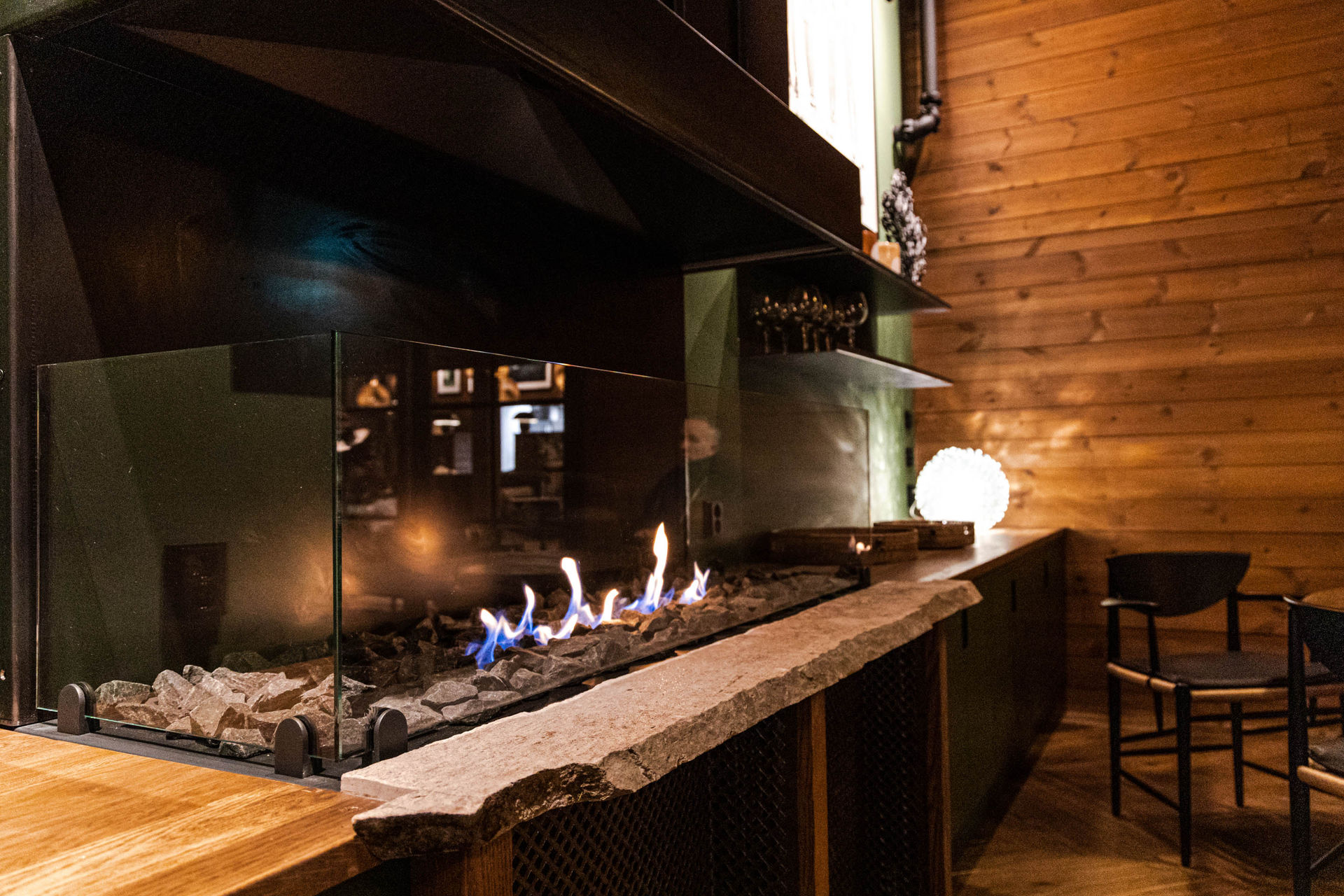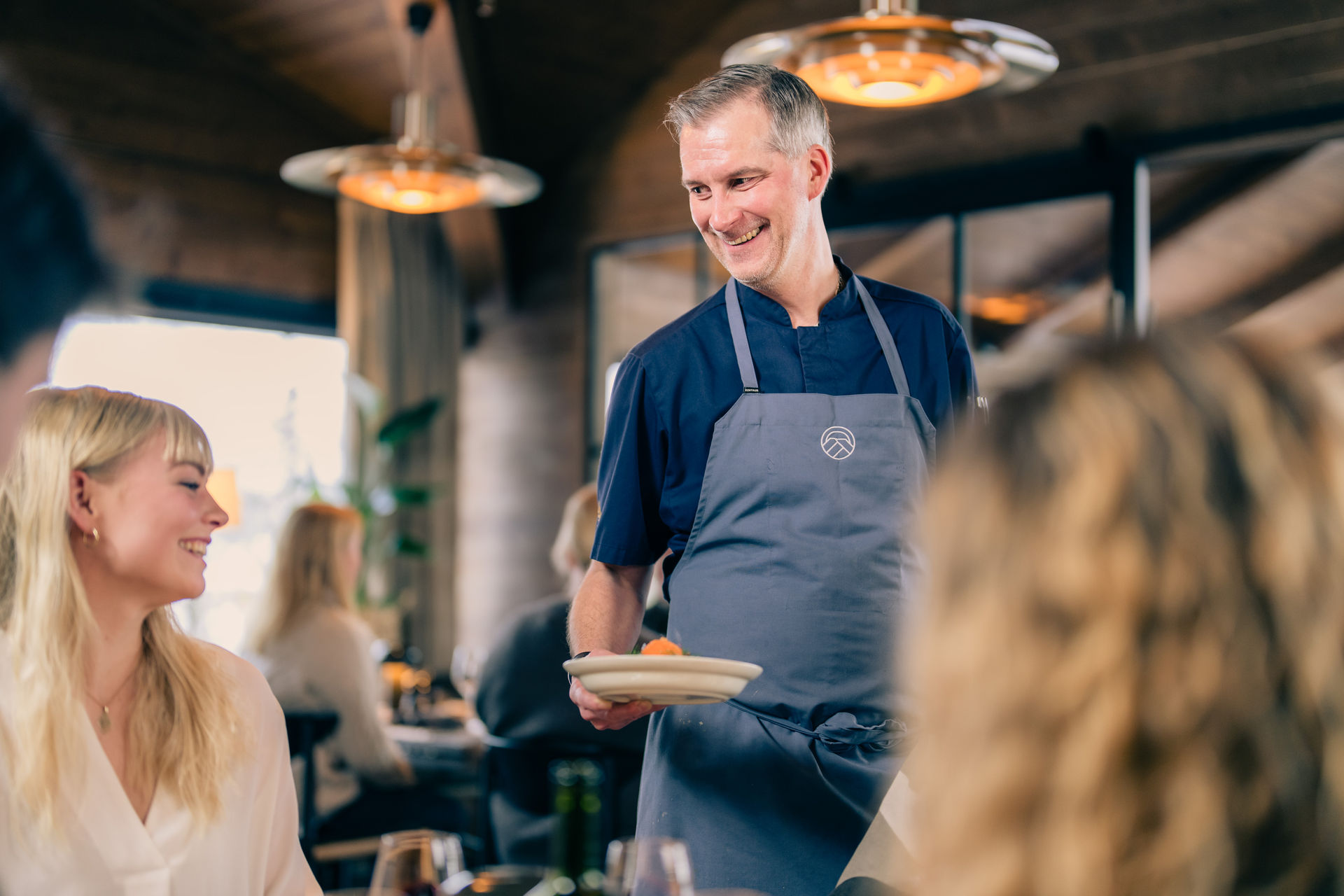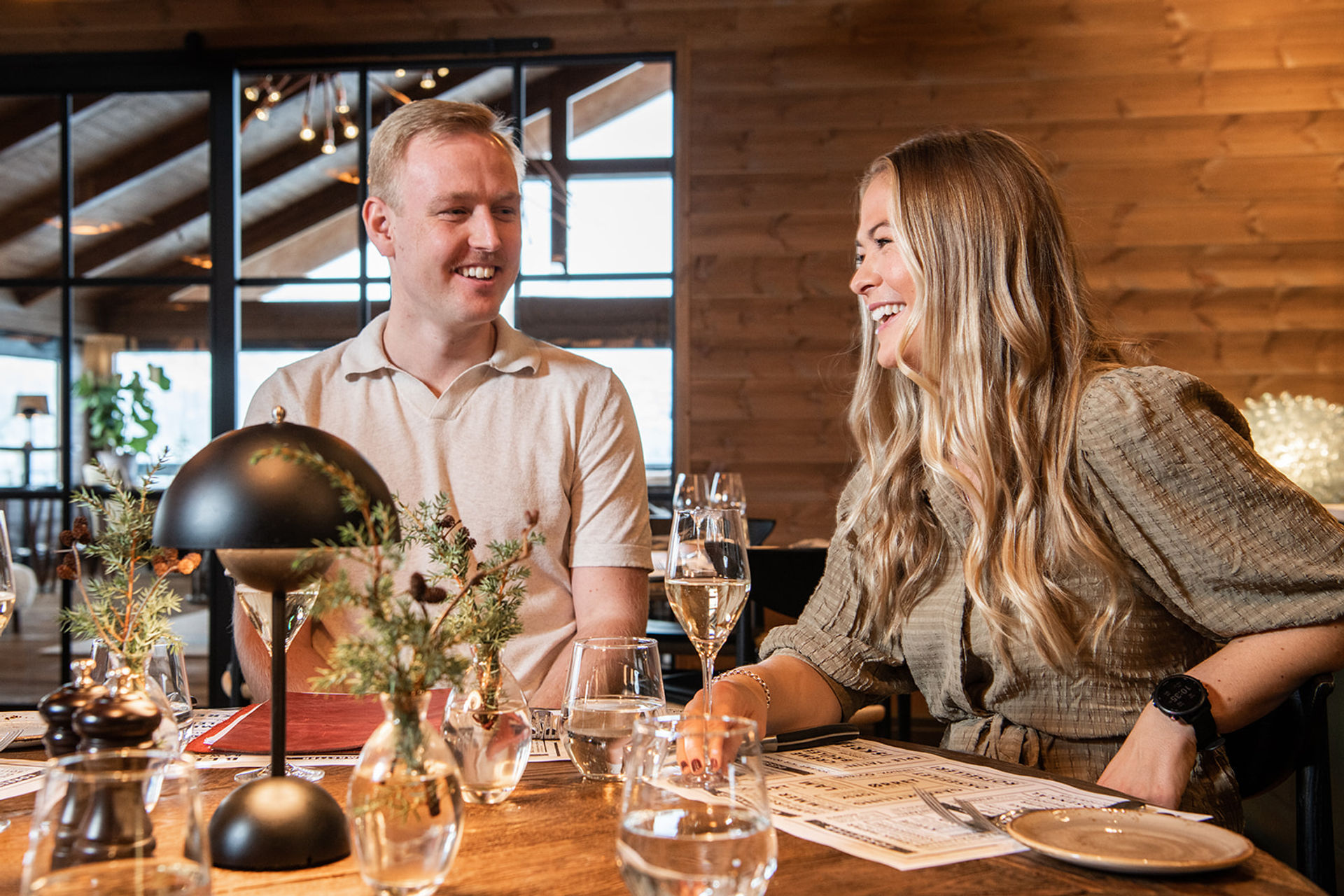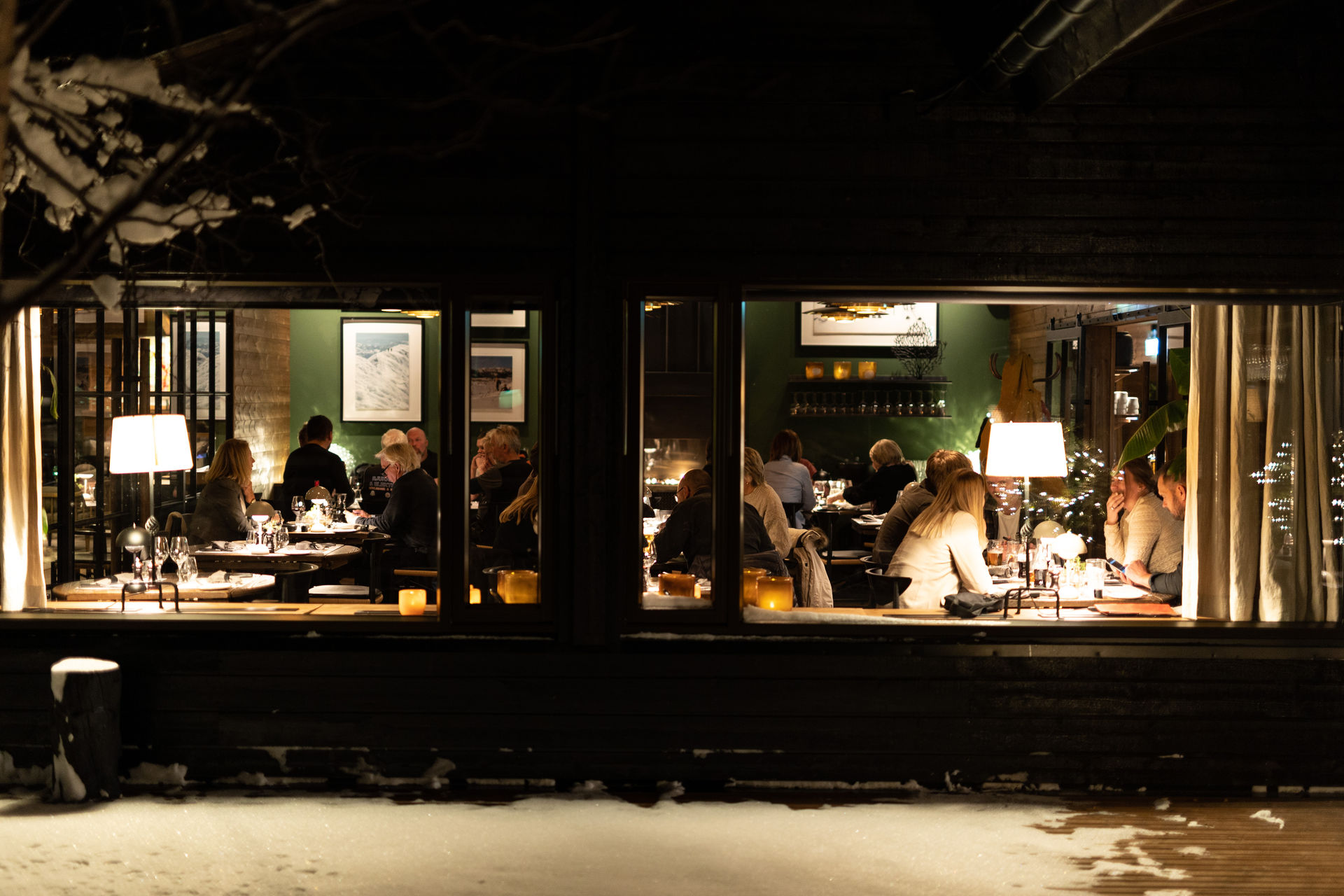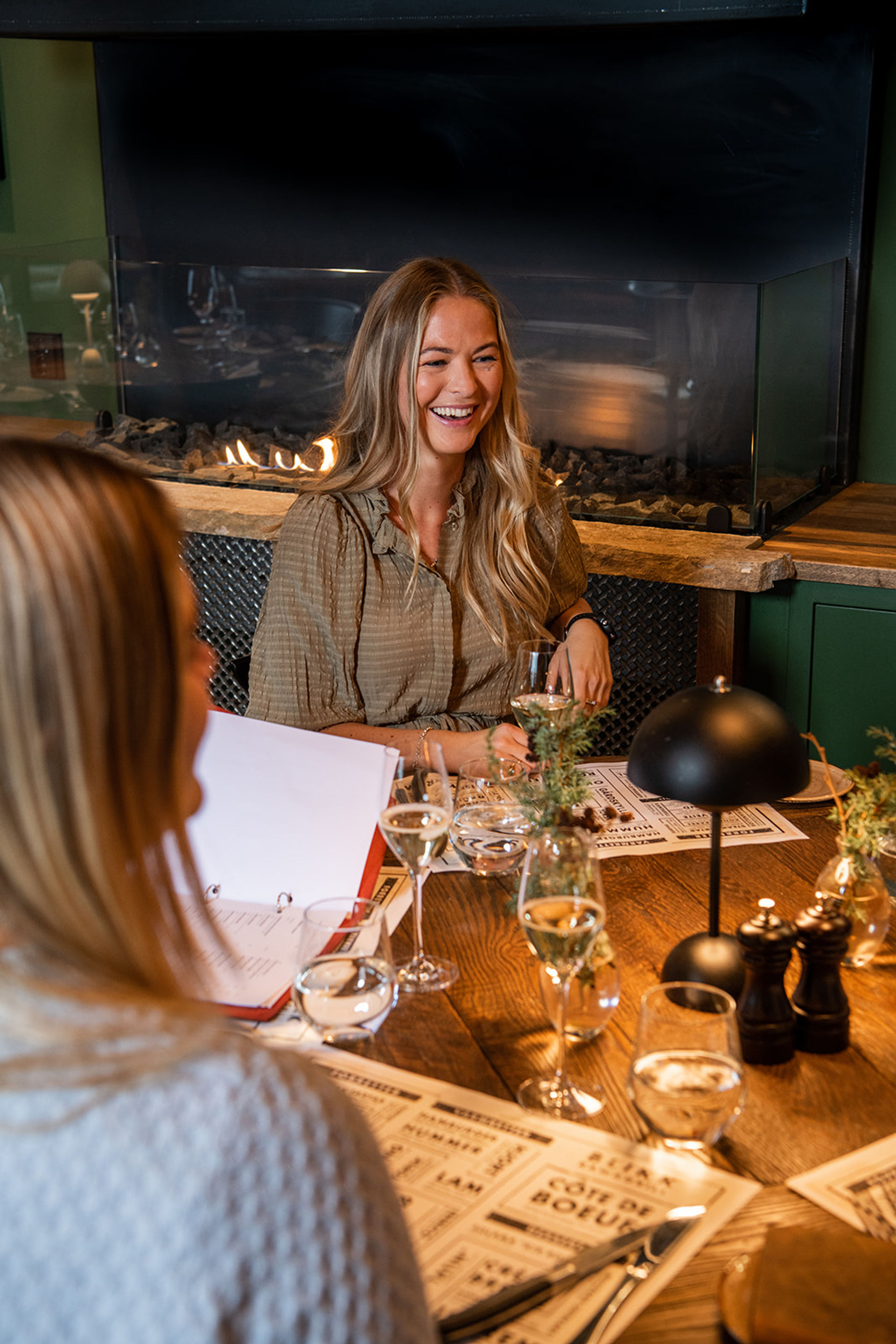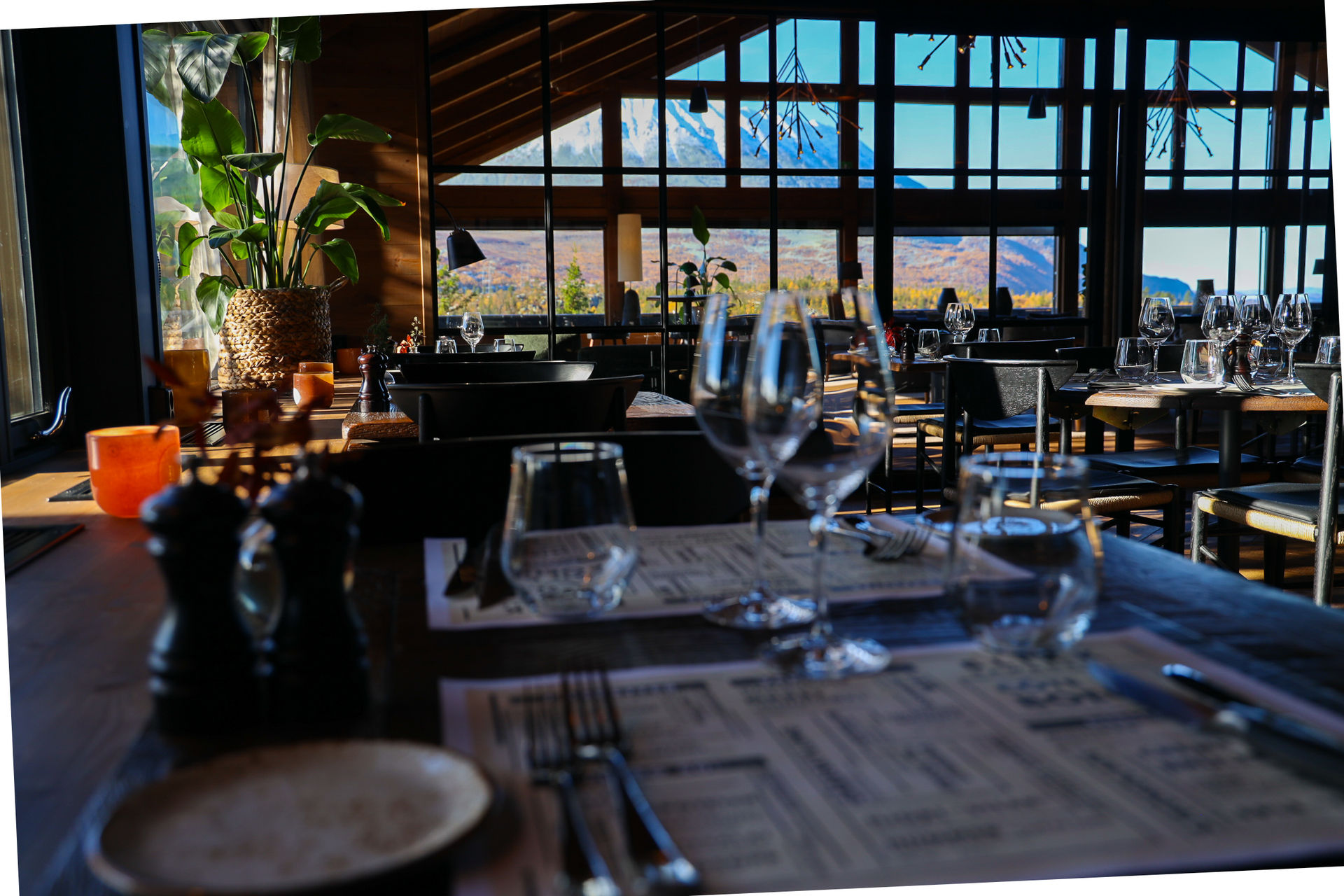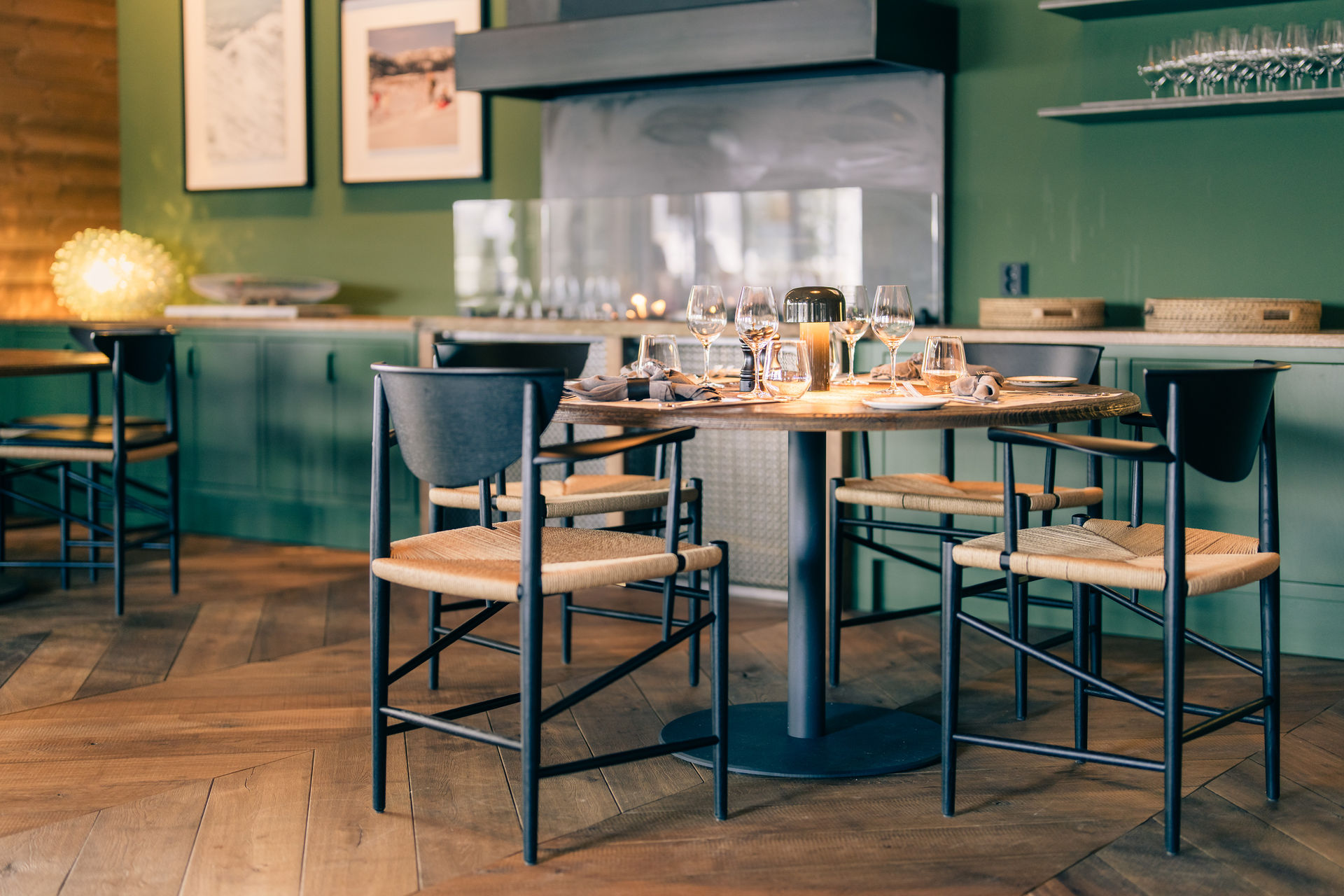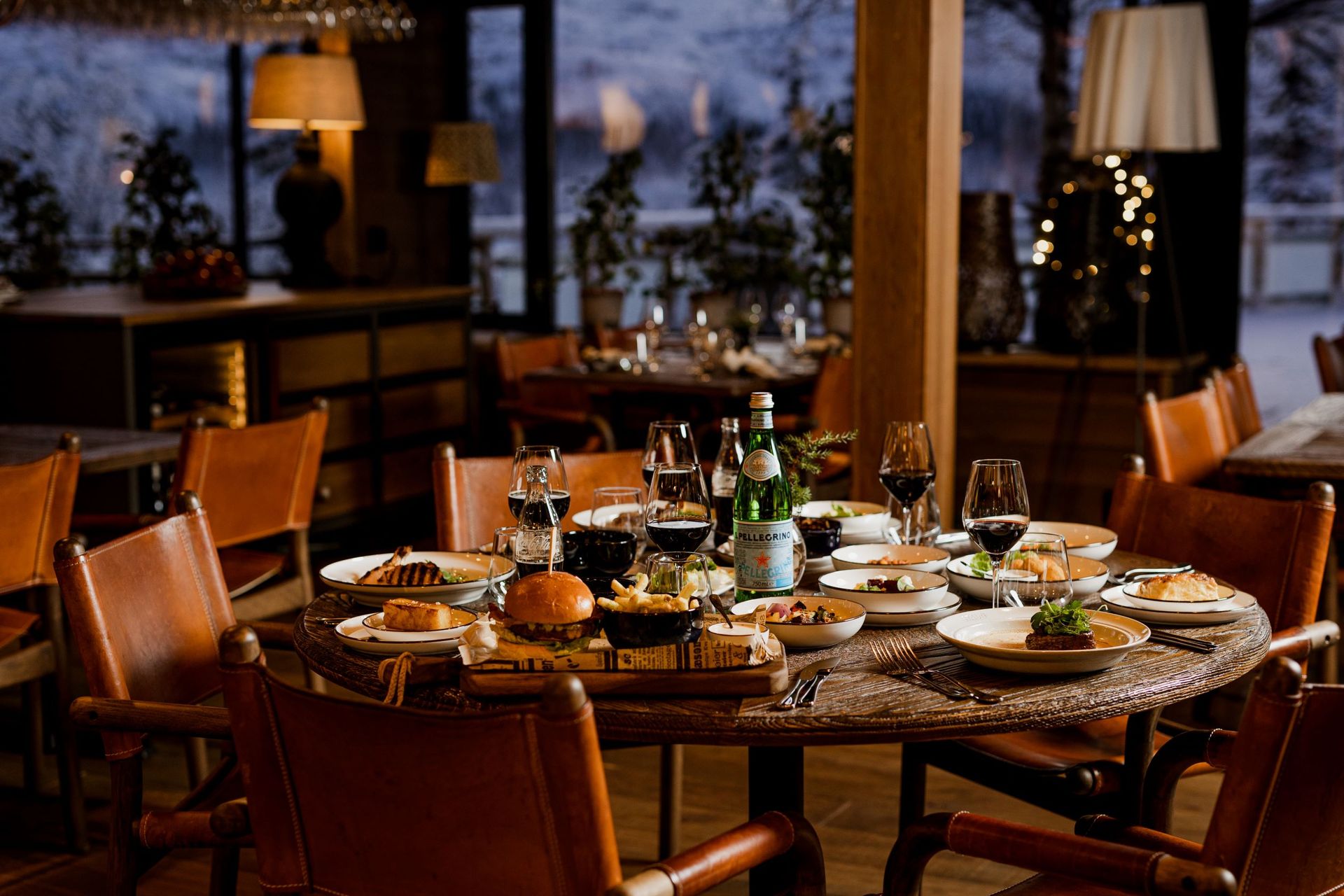 Free transportation to the restaurants
Prebook a table at Gaustablikk Mountain Resort and enjoy complimentary transport to and from the restaurant*.
Offer valid every day during the following periods:
December 15 - January 6
February 9 - March 2
March 27 - April 1
Prebook transportation at the restaurant or call us at +47 35 09 14 22
*Offer applicable if you are in the Gausta area.
Experience our other restaurants
Gausta
Gausta.com is the official booking centre for Gausta. Here you'll find the best selection of lodging in the Gausta area, ski passes to Gausta Skisenter, and a wide selection of activities and exclusive package deals.
© Copyright 2023 - Gausta.com
---