The winter season is coming, and we look forward to welcoming you back to Loftet Afterski with new and exciting concepts.
Continue the ski fun at Gausta with our lively Afterski! Enjoy a cup of cocoa or something refreshing while you dance to the beats and create memories with friends and family!
Where is Loftet ?
Loftet is located above Stova, at the bottom of the Skipsheisen, Hotellbakken.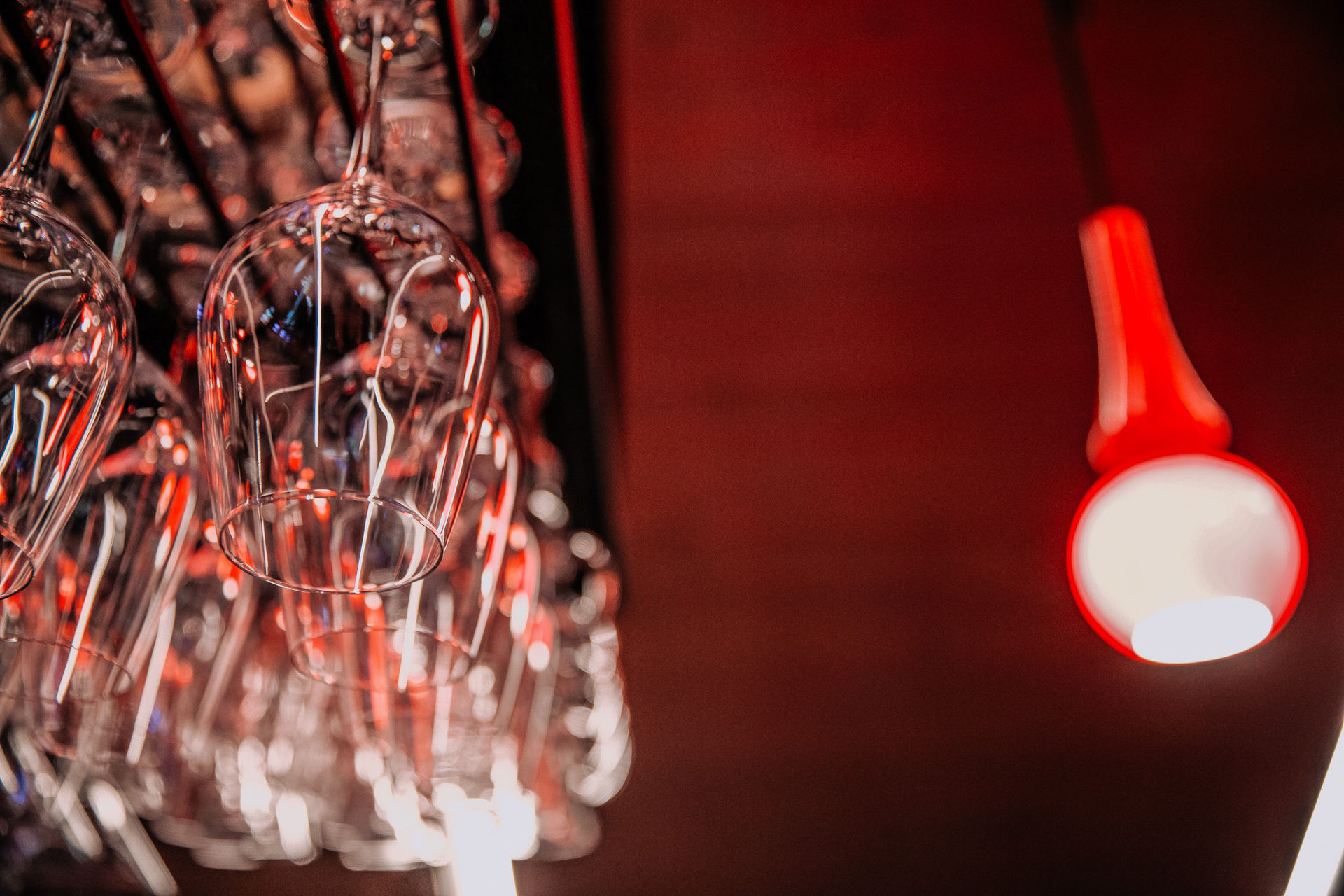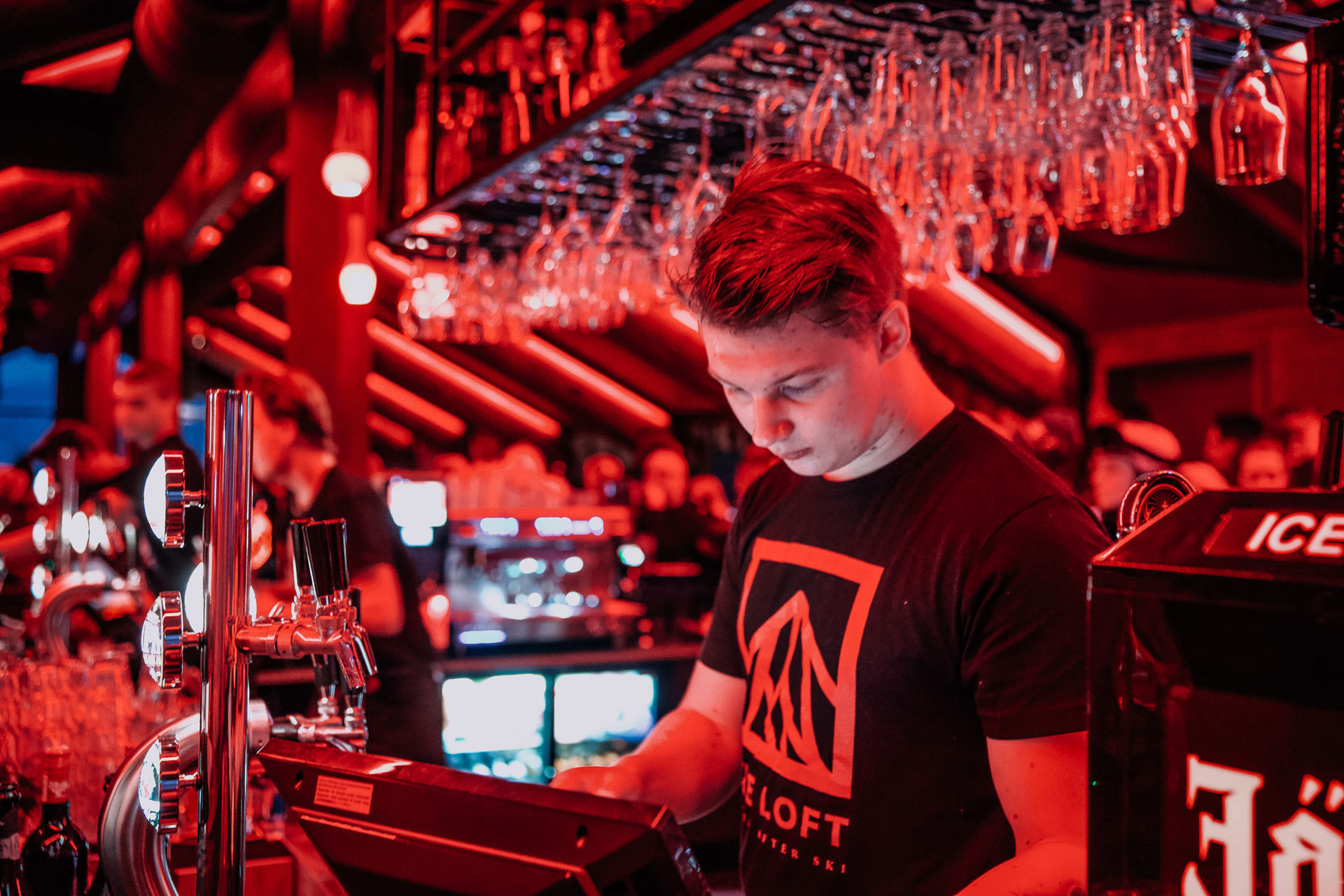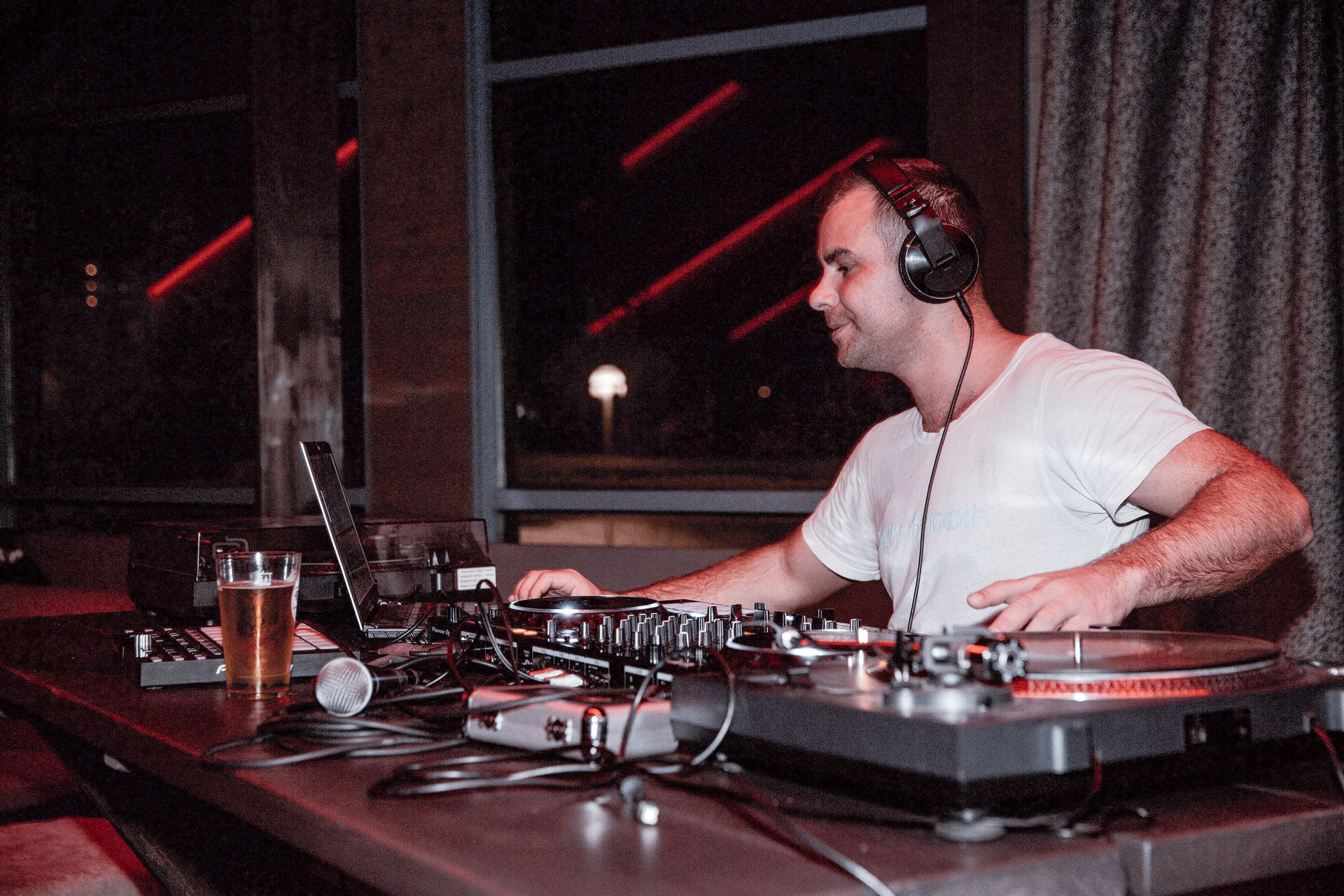 Gausta
Gausta.com is the official booking centre for Gausta. Here you'll find the best selection of lodging in the Gausta area, ski passes to Gausta Skisenter, and a wide selection of activities and exclusive package deals.
© Copyright 2023 - Gausta.com
---